Testimonials:
Praise from 6moons.com...
The revered audio website 6moons.com stated the following after visiting Millersound as part of the 2004 Forbidden Fruit Tour: "Showing us multiple compendiums of collected customer feedback, it became clear that Bill LeGall is considered the equivalent of a national treasure by those who do business with him. Count the two of us (Srajan & Ivette) amongst his newest admirers."

Other Testimonials...
As of April 2016, we have over 775 heartfelt "thank you" letters, cards and emails. All are on display in volumes of books for all visitors to read. While we treasure them all, there are way too many to list on this website.

If you don't know us and are considering Millersound for your upcoming speaker repair(s), you can find a plethora of reviews on the Web. Click here to visit Audiokarma, a forum devoted to all things audio. You can also head to Google and search for "millersound speaker repair," or simply click here to launch a search page pre-loaded with the aforementioned keywords.
Please
CLICK HERE
to contact us for speaker repairs.
Something we're good at...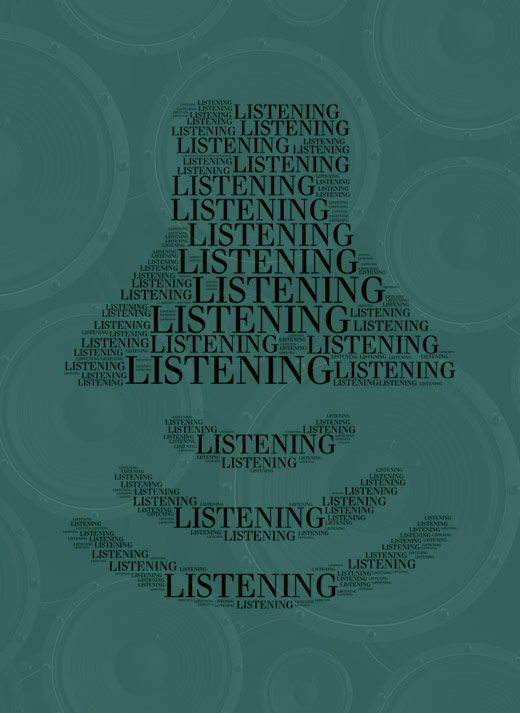 To arrange for speaker repair(s), please head to our
contact page
.